The most precious commodity in the world
Welcome to the future, you can discover the diamond world in absolute transparency and designed only for you…just now!
Why diamonds?
They are the most precious commodity. Even Warren Buffet has never regretted having bought diamonds because they are a good investment..
Click con the following keywords to know more opportunities on investing in the diamond market.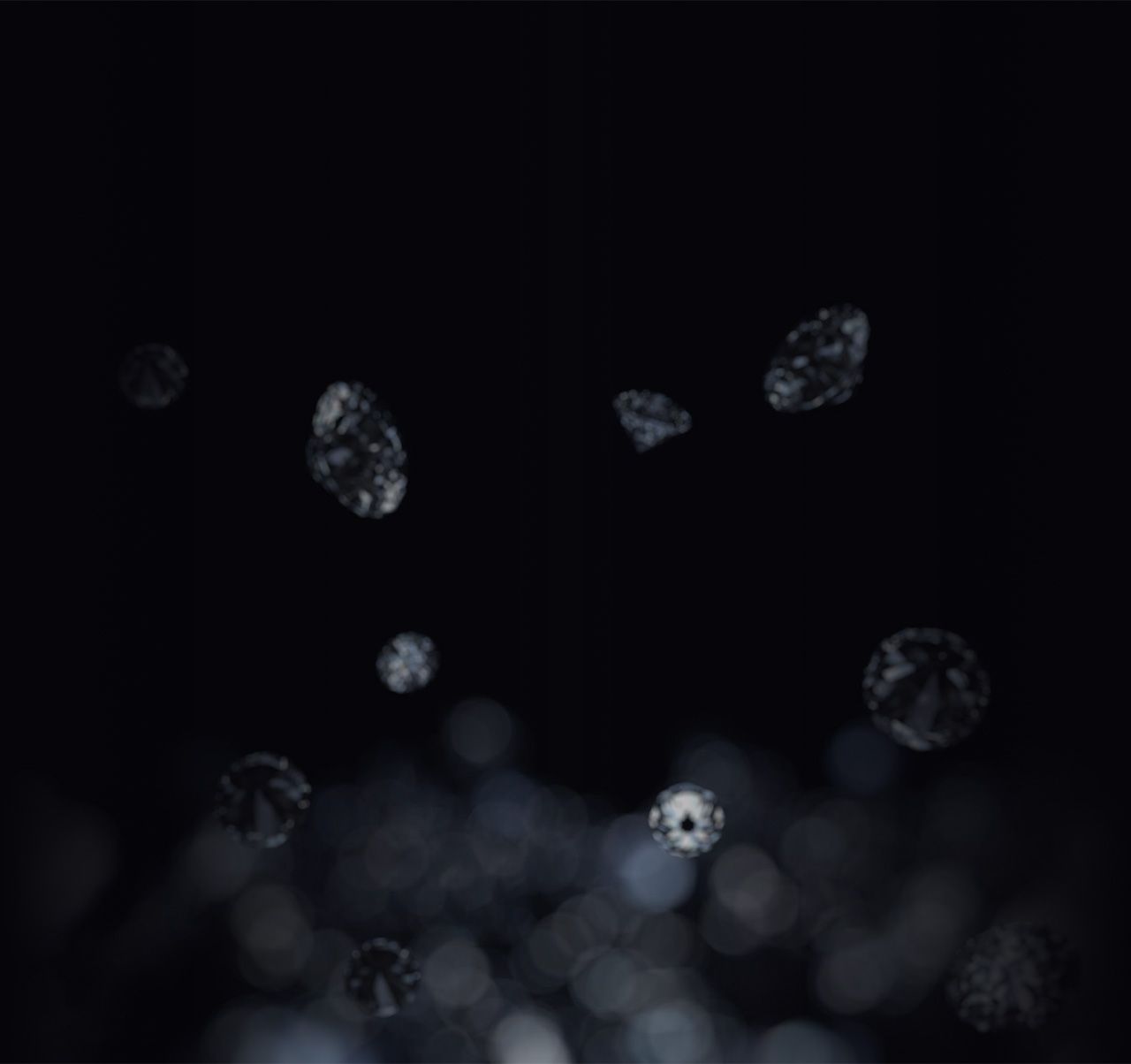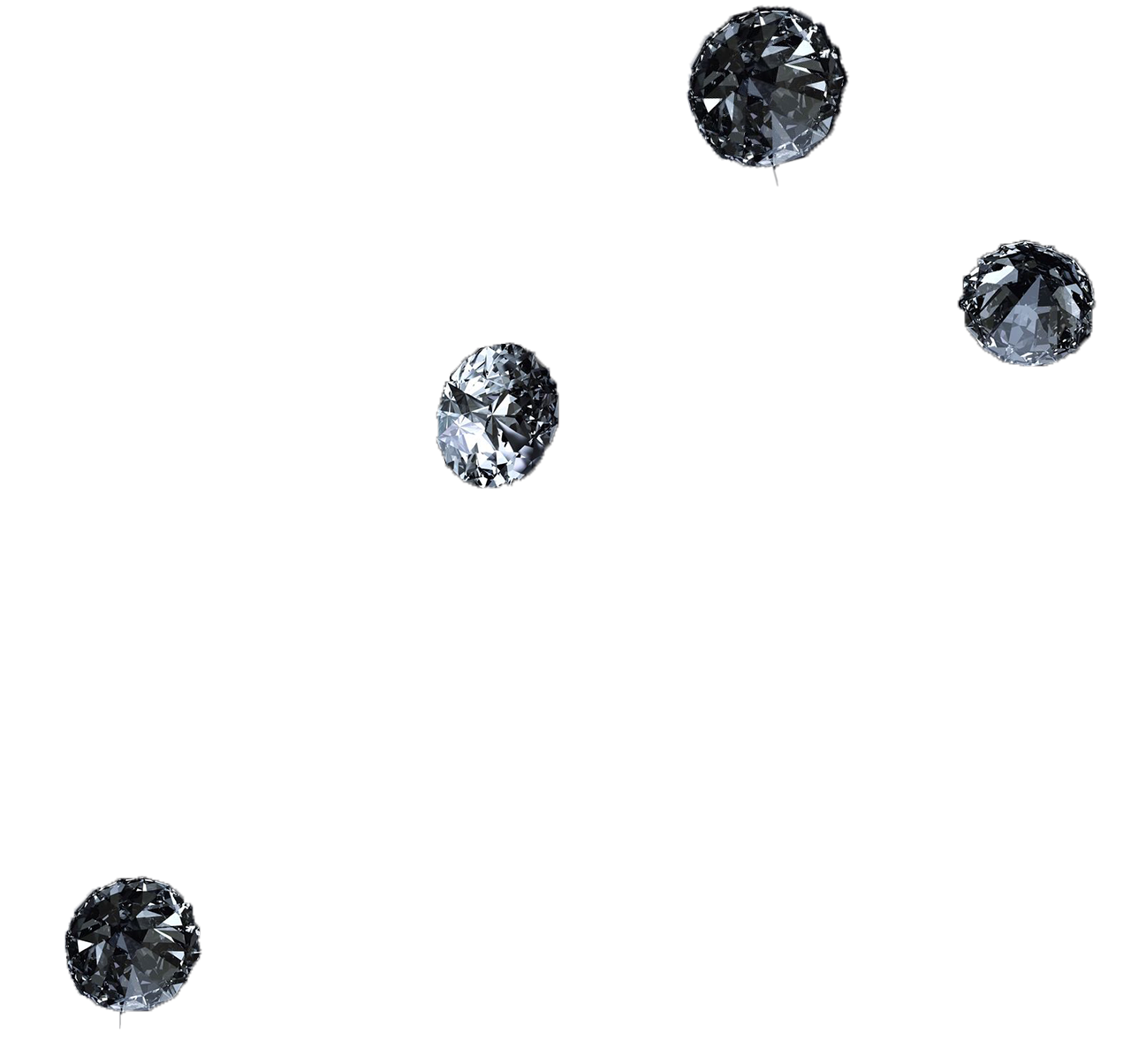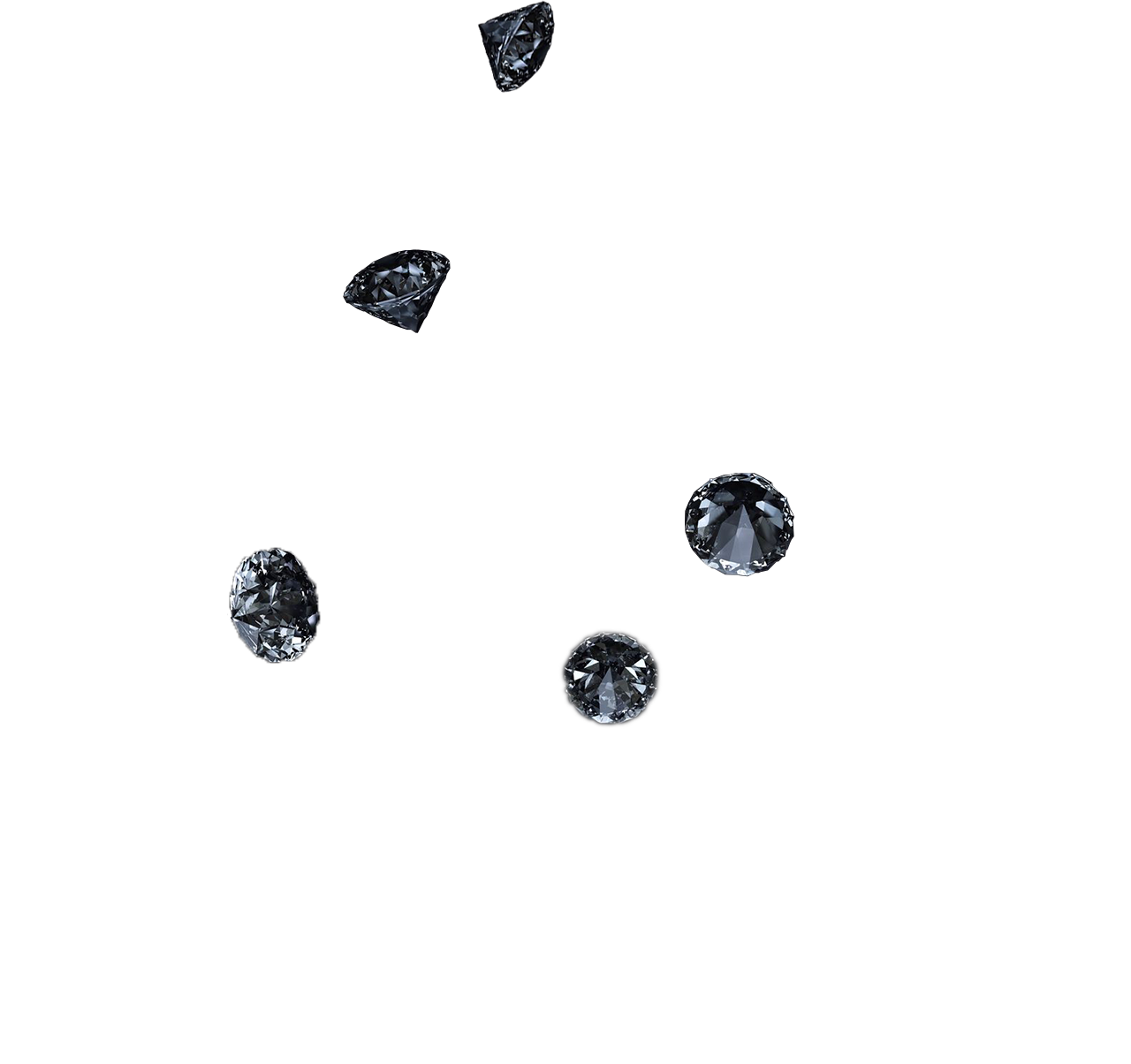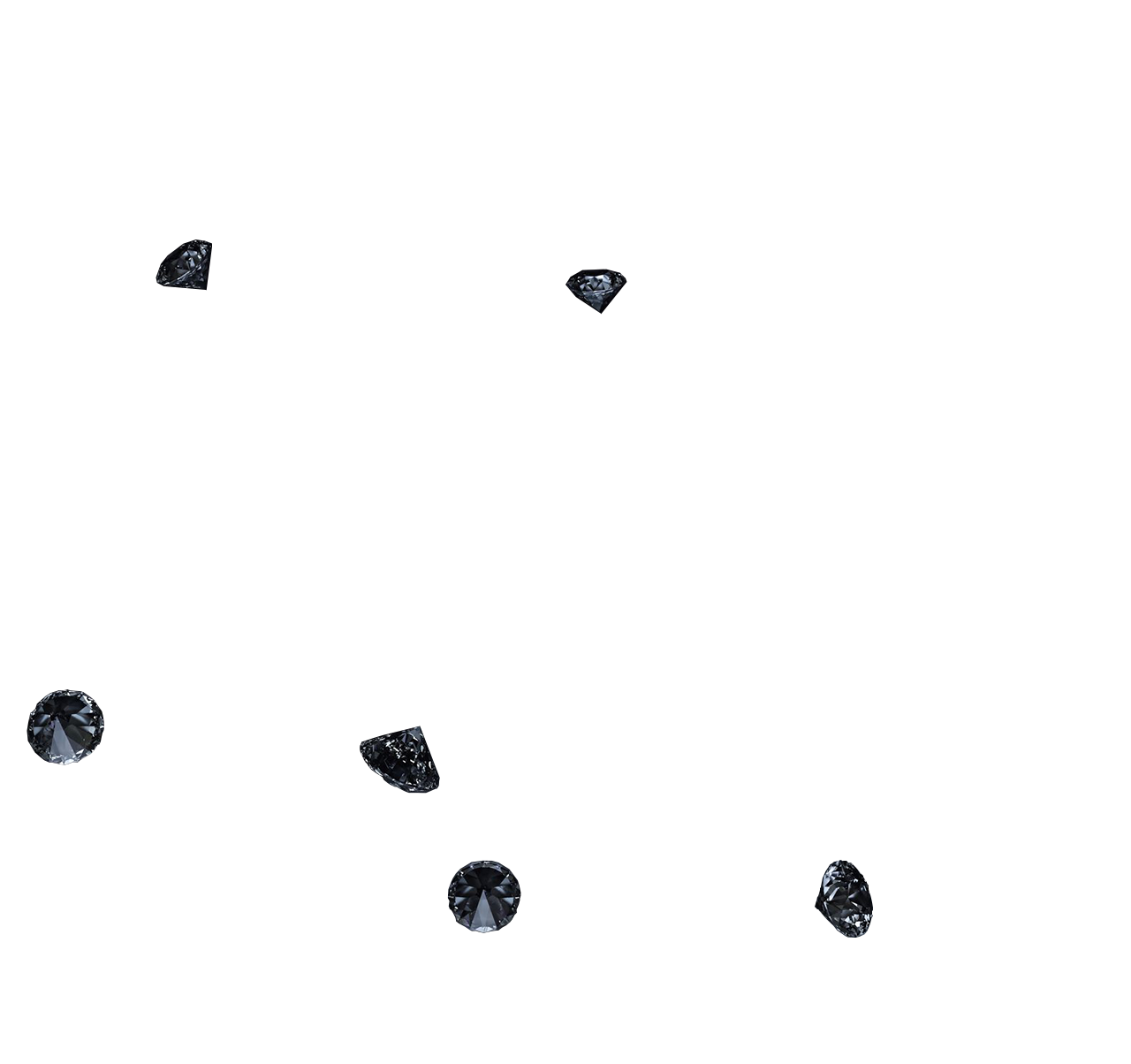 What we do
Understand before you buy, know before you sell ... to allow you to appreciate the most valuable material in the world, without any false promise of returns or earnings!
You can continue to visit our rich website browsing the main menu at the top of the page or write us now for more informations.
You will be contacted by our advisors, with no obligations.
Why diamonds?
Value
It is the commodity with the highest concentration of value compared to the volume.
Why diamonds?
Not volatile
Its price is not subjected to strong movements up and down, as gold.
Why diamonds?
Quoted
Does an official price exist? Yes, the Rapaport Diamond Report is the official price on which to base trading.
Why diamonds?
Rarity
To open a diamond mine it takes 10y. The average yield of a mine is 1 gram every 10 tons of rock extracted and only 20% of this gram can be used in jewelry.
Why diamonds?
Not subject to taxes
Diamonds are not subject to taxes or government fees, with an invoice they are easily transportable.